we are your new favorite bourbon
In the heart of our distillery lies a story. A story not just of crafting spirits, but of resilience, hope, and an indomitable spirit that refuses to be extinguished. It's the story of our warrior daughter, Pepper.

When Pepper was just two days old, she faced a challenge that would have left many defeated. A stroke that the doctors said would mean she'd never walk, never speak, and wouldn't have the chance to live a fulfilling life. Those were days of heartache and uncertainty for us. But, like the rarest of spirits, some tales are just meant to surprise and inspire.
Fast forward three years and our Pepper is, in every sense, living up to the fiery essence of her name. Spicy, spirited, and radiating with life, she's talking, laughing, and running around, proving every prediction wrong. Against all odds, she turned her story around, reminding everyone she meets of the incredible strength that can be found within.

And it was her spirit, her zest for life, and her refusal to be confined by boundaries, that became our inspiration. This distillery stands as a testament to the idea that challenges and trauma can be transformed into something beautiful and positive. It's about rewriting narratives, about believing in miracles, and about cherishing every fleeting moment.

Our craft bourbon is much like Pepper — unique, bold, and a beacon of joy. Designed for those moments of togetherness, when laughter echoes and memories are created, it reminds us that tomorrow isn't a guarantee, but a gift. Each sip is an ode to life, to hope, and to the love that binds us all.

Pepper, our ray of pure sunshine, has gifted us with a perspective that's unparalleled. With every bottle of Fat Baby you hold, we hope you feel that same warmth, love, and positivity that she brings into our lives every day.

So, let's recognize the moments, big and small - and the warriors, like Pepper, who rewrite their destinies. And to the joy of savoring life, one sip at a time.

Enjoy a sip of sunshine with our Fat Baby!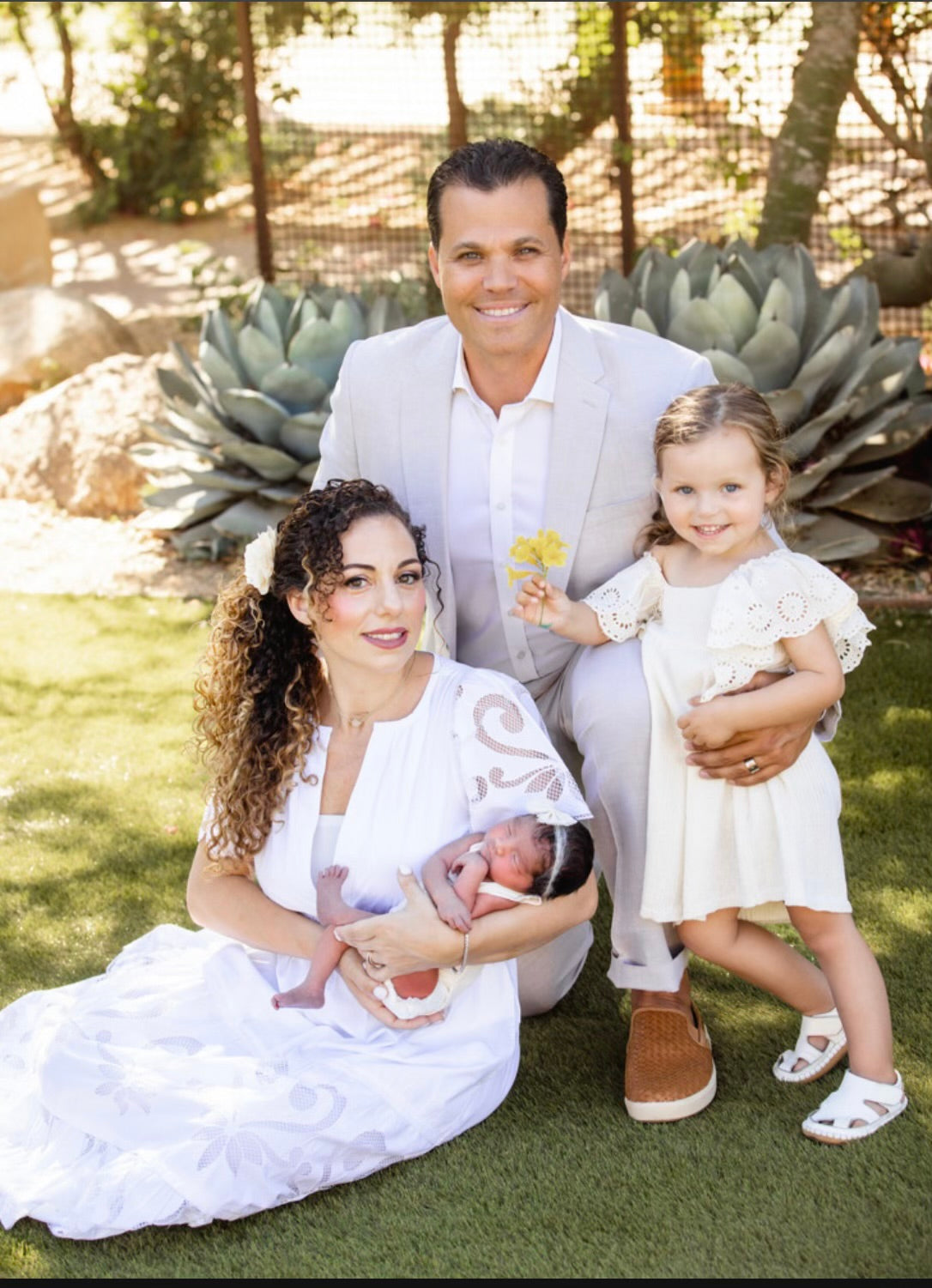 since 2018
History
Overall, the last five years have been an incredible journey for Fat Baby, and we are excited to continue pushing the limits of what's possible in the world of spirits.

We remain committed to providing our customers with the very best products and experiences, and we can't wait to see what the future holds.
we are visionaries
Mission
Quality is at the core of everything we do. We use only the finest ingredients, and we employ time-honored techniques to ensure that every bottle of Fat Baby spirits is exceptional in flavor and quality.
Innovation is also a key part of our mission. We are constantly pushing the boundaries of what's possible in the world of spirits. Developing new production methods and technology, we seek to create unique, memorable experiences for our customers.
We believe that every customer interaction is an opportunity to build a lasting relationship based on trust, respect, and shared values.